{cool stuff}
* This website for
Faithful Home
is awesome. Such unique stuff...I've already picked out several items to buy. On my "wish list":
* I ordered cookies from
MTC Cookies
to be delivered to my missionary friend on his birthday. I love that these companies bake them fresh and deliver them right to the MTC. They rock!
* I'm checking to see how much
Say Anything Expressions
will charge me to make a plaque of my personal philosophy/credo (see below).
* I found a link to this
website
on my favorite message board and have been spreading mischief ever since. Some of my favorites (that made me laugh out loud as I wrote them) are: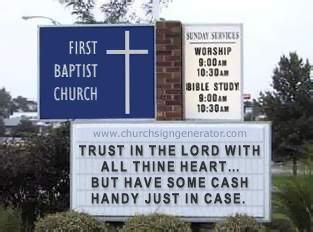 Enjoy!